This is Chirs my friend.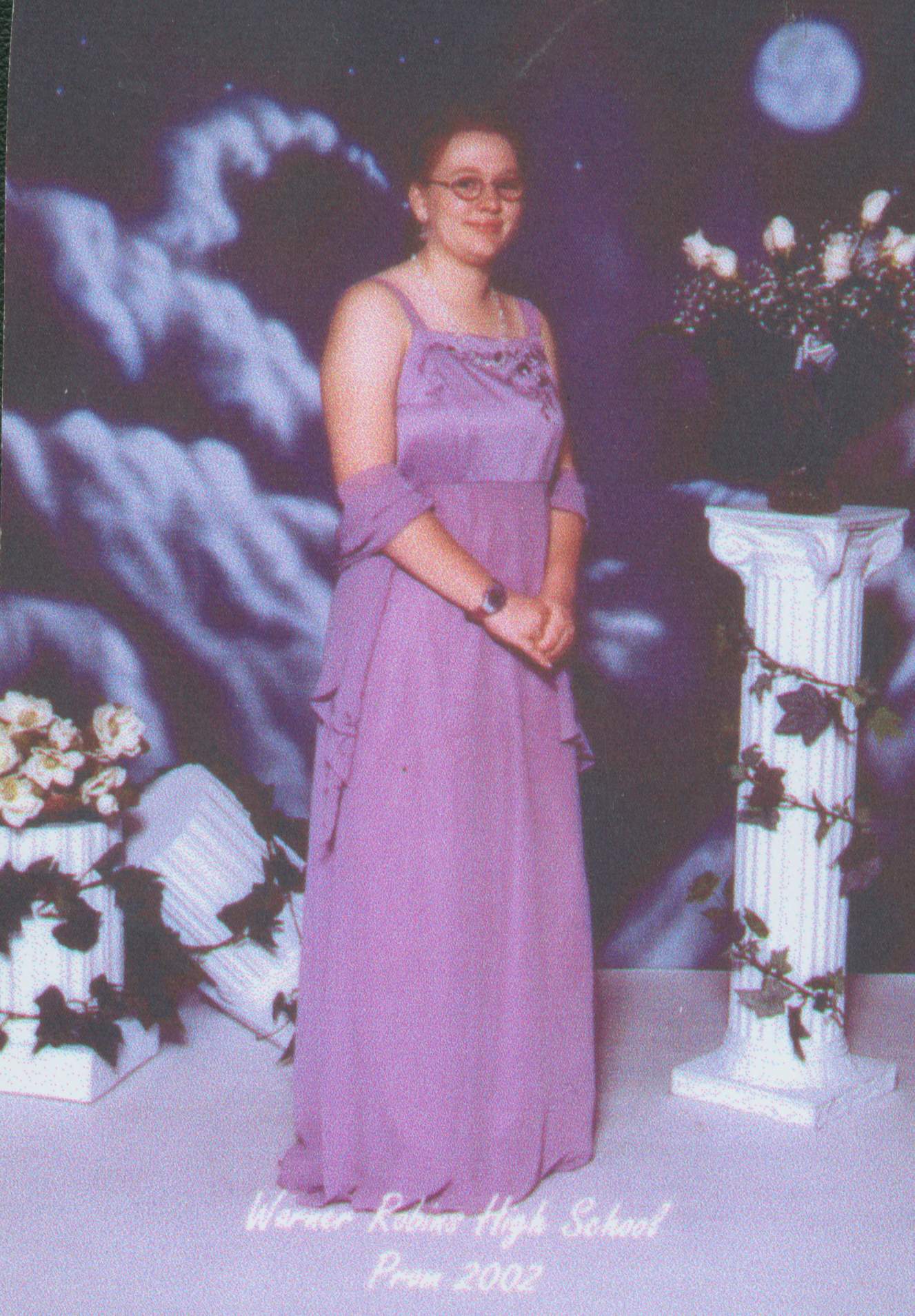 this is myfriend Edna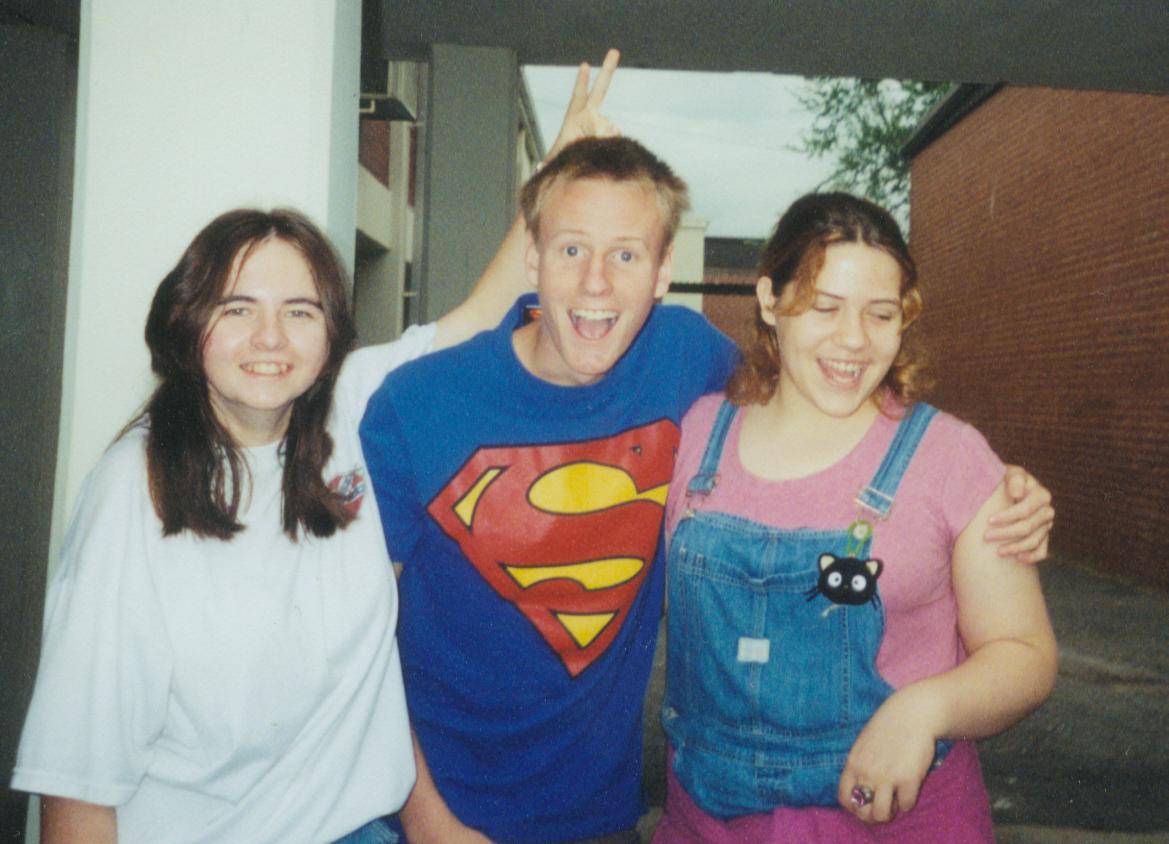 in this pic it is me & my friends Tim & Kat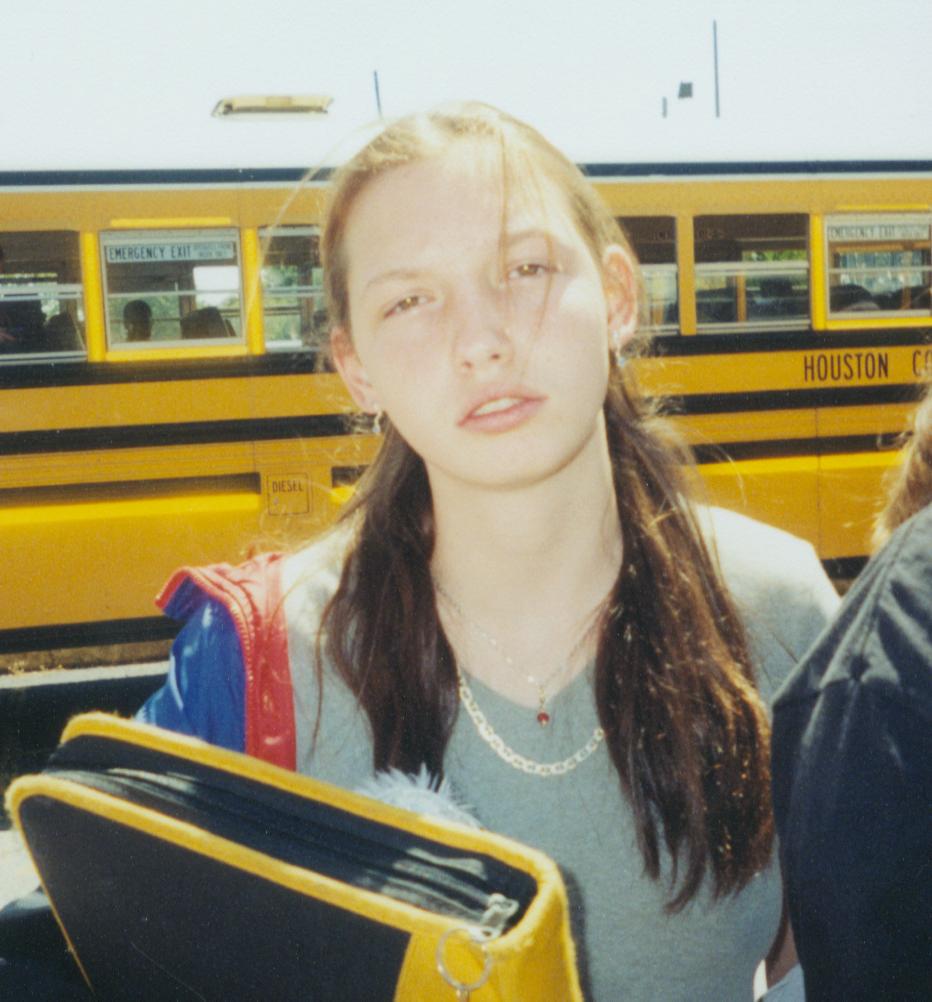 this is Shauna & she is drays sis.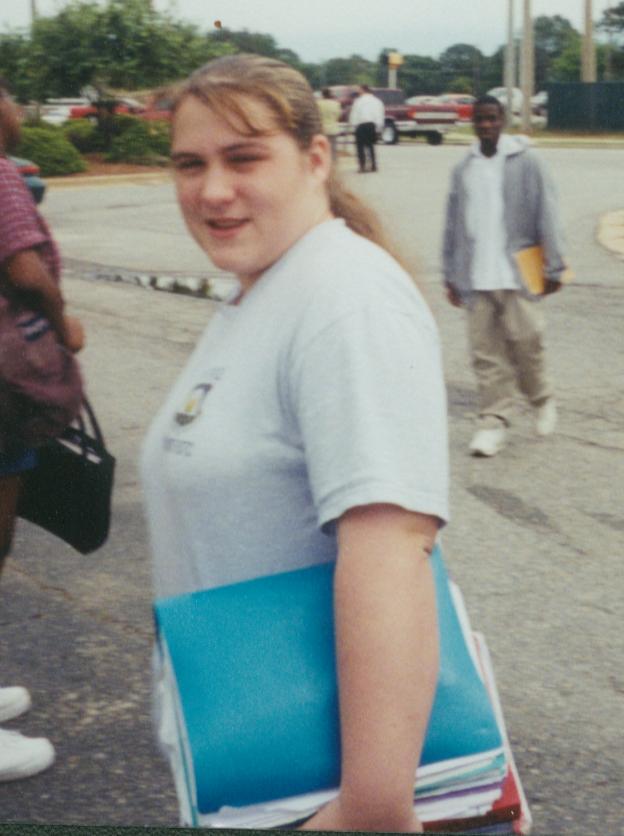 this is Kristain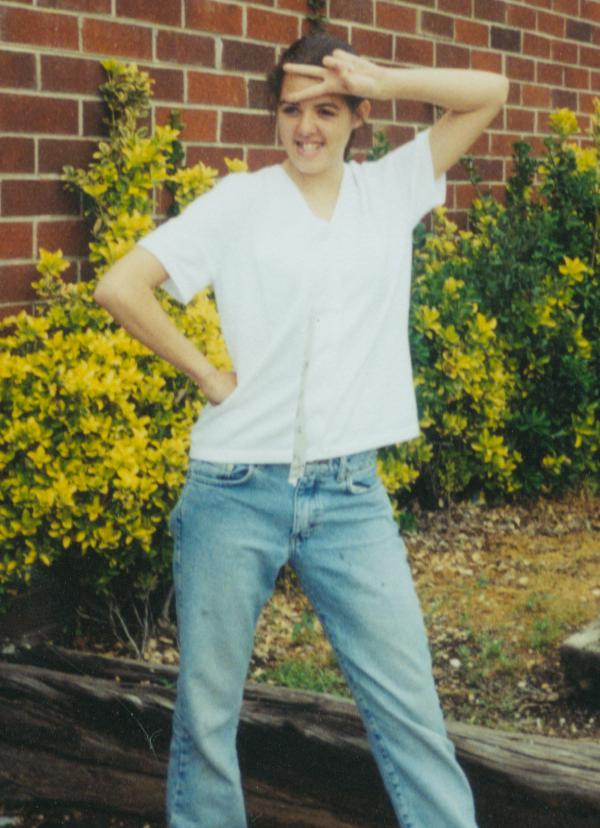 I am sailor Shannon.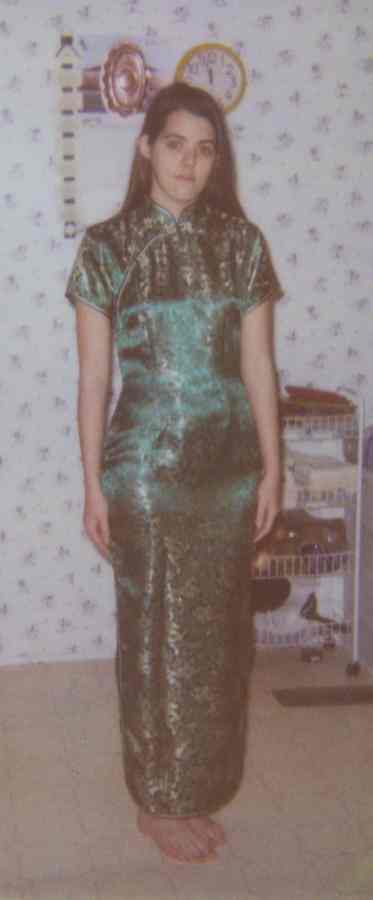 It's Shannon in a cool chi pao.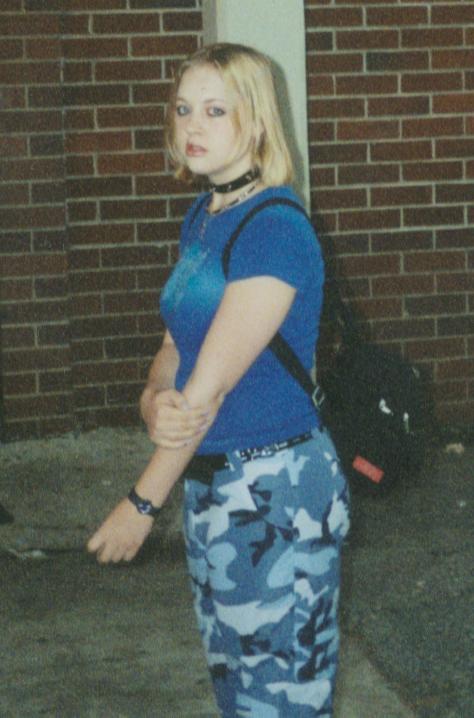 this is Jessey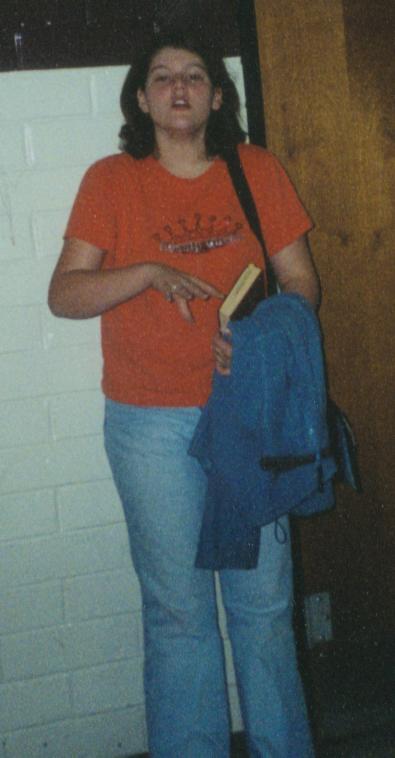 this is Heather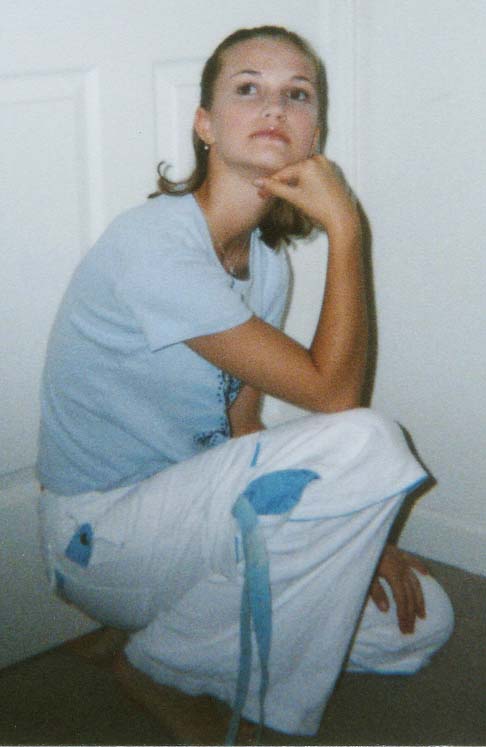 this is Nakita.
CAMBLE DAY AT WRHS........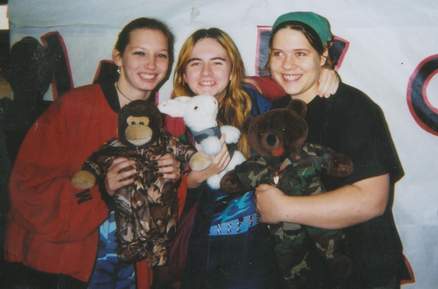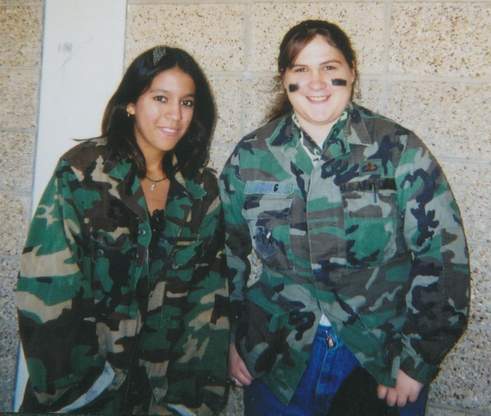 TACKY DAY AT WRHS.....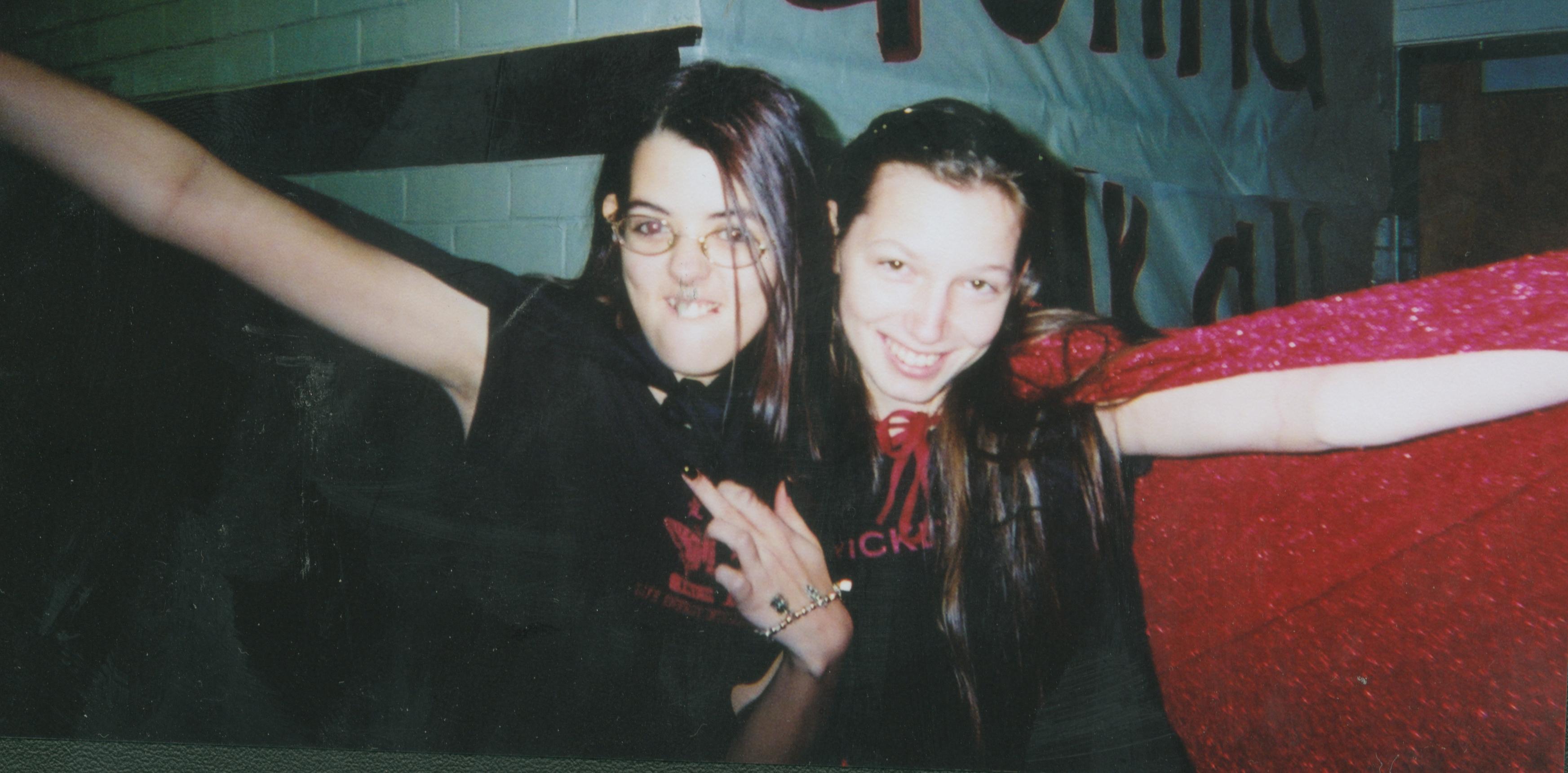 Ok this part of the page is to all my friends I have at school or the web. I do have 6 BEST FRIENDS and good friends. I wont say who is who because others may get mad or upset. Well here is what I will say to my 6 BEST FRIENDS...... Are we friends or are we not? You told me once, but I forgot. So tell me now, and tell me true,So I can say, I am here for you. Of all the friends I ever met,You're the one's I won't forget. And if I die before you do,I'll go to Heaven and wait for you.
Thoese 6 best friends pics are on this page also. One I have known for 5 years and two I just met this year. One I turst alot and she helps me to she is sweet to me and I all ways want to be her friend. If I mess up and make her mad I will do my best to make her happy again. The other one I new sense 2 years and is very sweet to me. So this is to thoes 6 friends I wont forget you now or ever so please be my friend to the end.